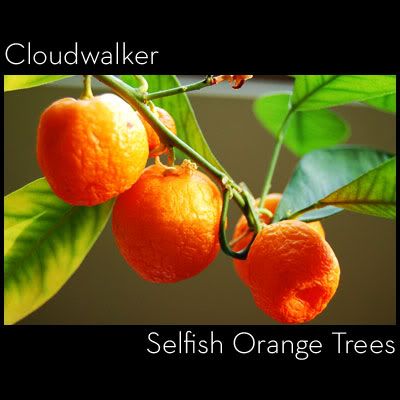 9 Minutes 25 Seconds of Hypnotic Psychedelic Dub
It's been a while…but Cloudwalker has finally finished a new tune! :D
It's my first "real" track in over 2 years.
Heavily inspired by the likes of Scilly Automatic and Evildoers by Ott…
I've been working on this one for over 4 months now. You figure 1-8 hours a day….120 days….
Let's just say there's been a lot of blood, sweat, and tears put into this one.
Everything in this track was done by me. No loops or sample libraries.
This is also my first track with live recorded percussion and sound effects.
I wrote this track to tell a story, and recreate the feelings and atmosphere from that event.
Without going into too much detail, it's about 3 beloved relatives as they embark on a twisted and deranged journey into their own minds.
"What happens when you're stripped of all ego, and you try to eat an orange?
You realize, then, that the orange tree is selfish because their fruits are only half-edible.
And by that logic, all things are possible…"
Subject to interpretation.

and, of course, open to comments, suggestions, and critiques.
Click on picture above, or link in signature to go to my artist page.
Thank for listening
much love,
Jace (Cloudwalker)