O.M.G, Simon - - - you make WINE??? ... Why, of COURSE!! That is just BRILLIANT!!! You went and bought a vineyard in northern California on one of your trips up there, didn't you?? Twisted wine!!! Yes, laced with traces of Hallucinogen!! What BRILLIANT ideas you come up with?!!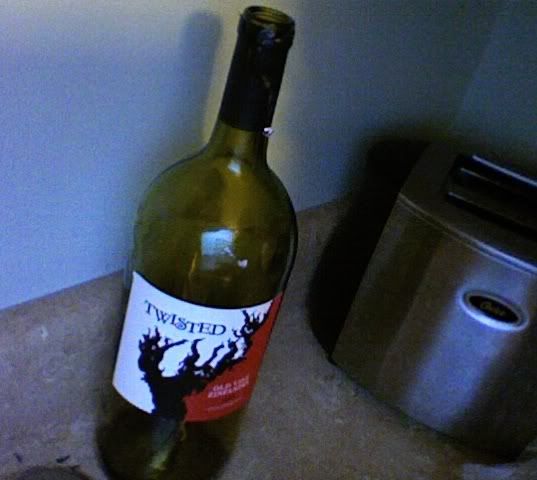 Please tell me - next is Shpongle champagne… Younger Brother brew?

Can we design the label for Shpongle champagne? Just for kicks . . .
:D